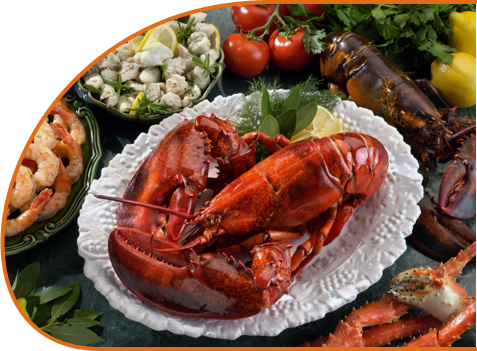 Seafood Partners, Inc.
is a food brokerage company located in Tampa, FL.
Founded in 1991, Seafood Partners began as an import/trading firm. In recent years, the direction has moved to exclusively serving as a retail food broker with activity in seafood; meat; deli; and frozen food.
Brokerage efforts include assisting manufacturers, et al. in the development
and sale of branded, private label and commodity food items.